Best Interest Rates on 4 Year Fixed Rate Mortgages in Ireland.
Rates checked December 2022
---
LTV up to 90%
Bank of Ireland   2.45% (Over €250k)
Avant 2.65% Broker Only
PTSB 2.7%
Haven 3% (4 Year Fixed) BER B3 or better. (Broker Only)
EBS 3.1% (BER B3 or better)
AIB  3.3% Min loan 250k
AIB 3.85%
You can check all the current mortgage rates available for first-time buyers with a 10% deposit at the Switcher Website . Using Switcher allows you to take your mortgage search to the next stage.
---
---
LTV up to 60%
Avant Money 2.45%
PTSB 2.7%
Haven 3% (Broker only) BER B3 or better
EBS 3.1% (BER b3 or better)
AIB  3.75%
---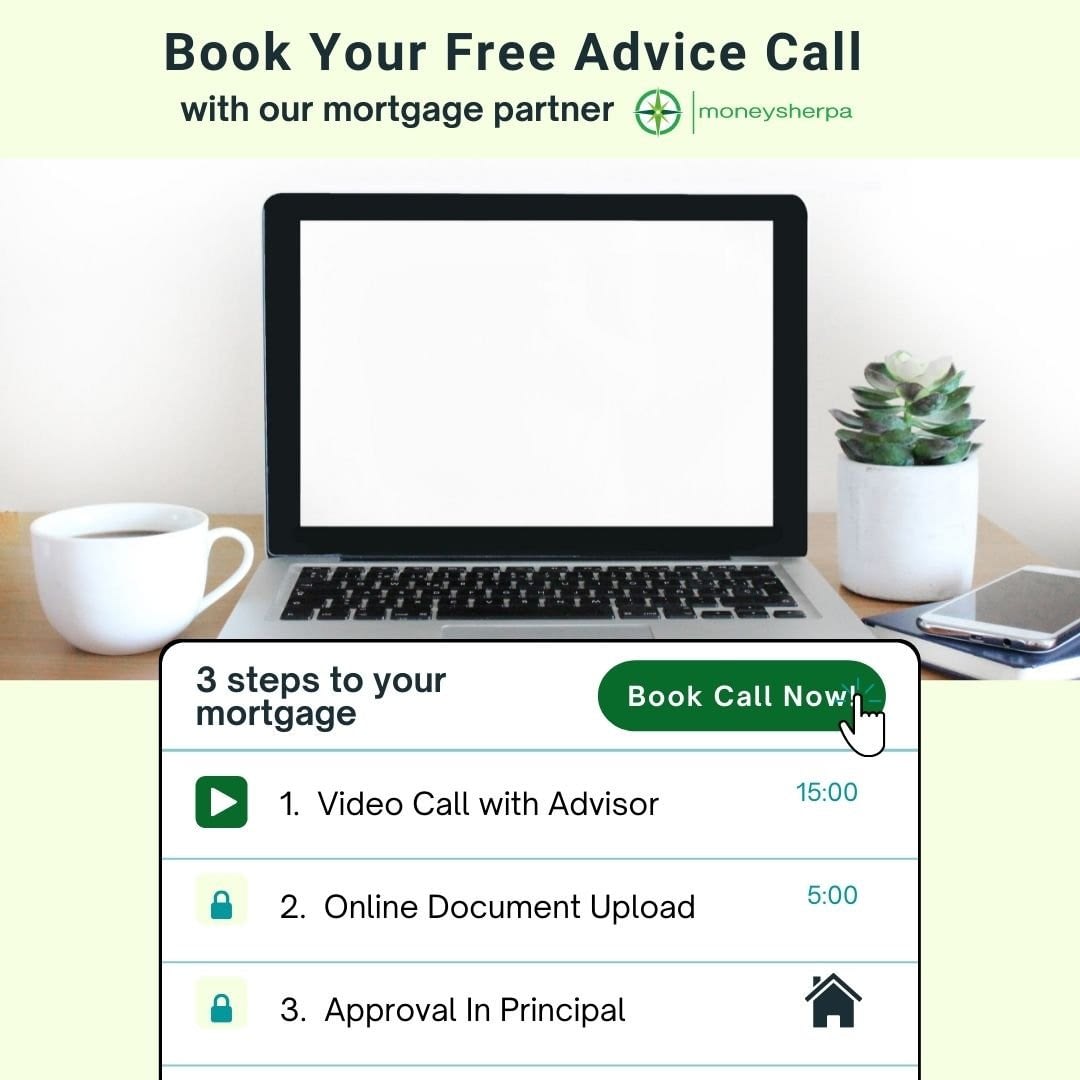 ---
Cashback Incentives for new Mortgages
Haven give new customers €5000 cashback on most fixed-rate mortgages over €250,000. Cashback of €2000 on loans under €250,000
BOI offers up to 3% cashback to all new customers (no maximum )

AIB offers €2000 towards legal fees for switchers.
PTSB offer 2% cashback for new mortgage customers AND PTSB also give customers 2% cashback on their mortgage repayments every month until 31 December 2027. To get the cashback monthly offer the mortgage must be paid from a PTSB Explore Account.
---
Three Year Fixed Mortgage Rates
Lowest Variable Rate Mortgages
---
Tip: If you are looking for a mortgage in Northern Ireland you should visit the Unbiased website where you can get access to Mortgage Advisors in your area.